Shout out to Wavellx/Roscoe via Suprafootwear.org for representing NYC appropriately.
http://www.suprafootwear.org/forums/showthread.php?t=1480
Wassup
i Was First in Line
Got ther 9am
got 2 meet Chad at 6pm
it was worth the wait
this was the view
its really beautiful in da city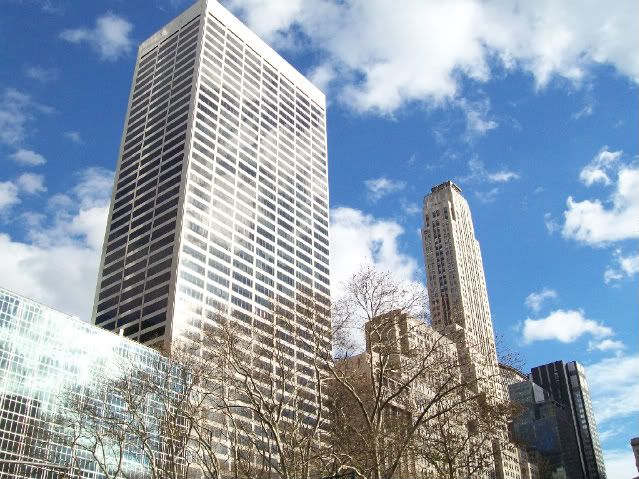 wale the rapper passed by for a few
[He sings nike boots. google it if u dont kno]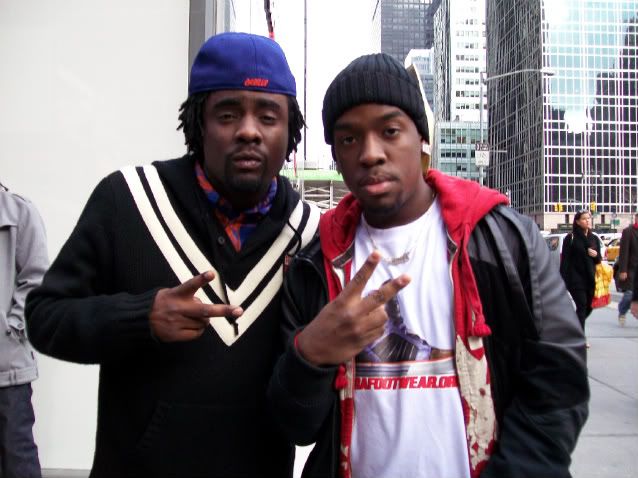 jus about 10am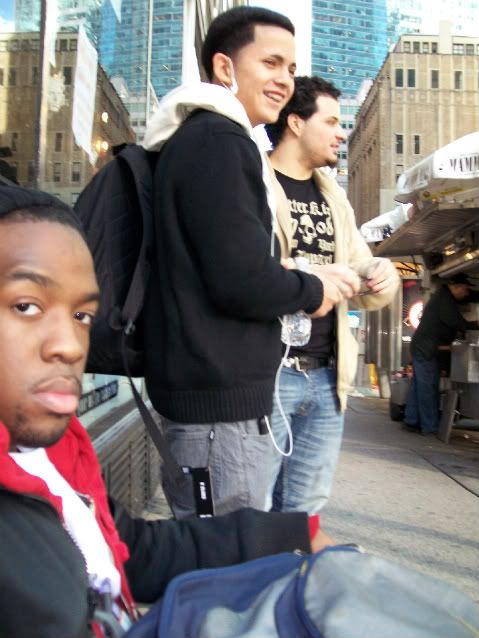 then this crazy bitch came.
she was a chatter box lol
She was cool after a while tho
she even offered a peice of her big ass sandwich lol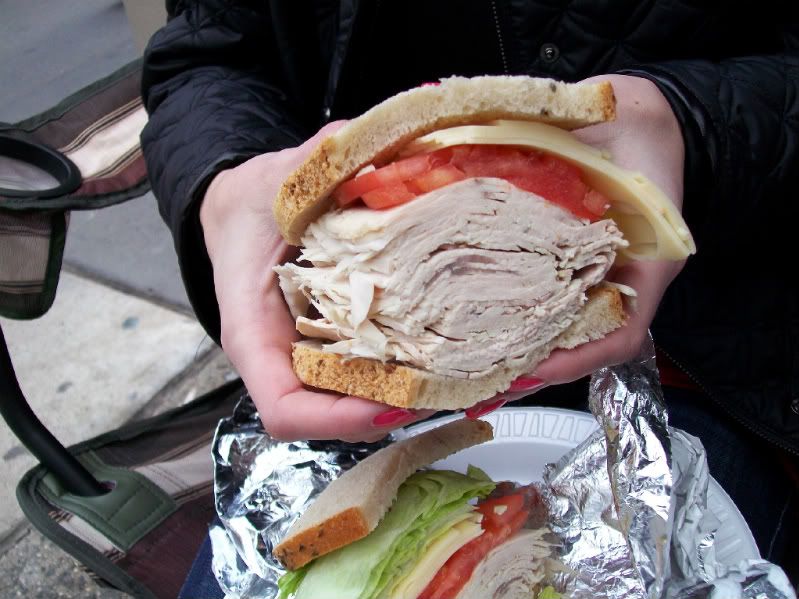 jus about 1030 going on 11
arpus_ex is on the rite.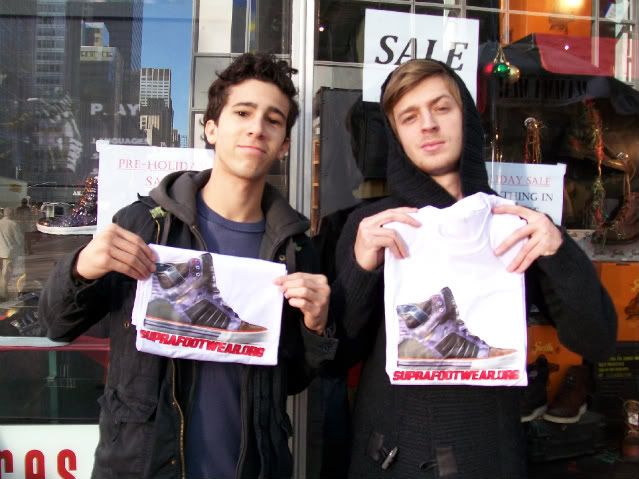 Evry1 loved the mask!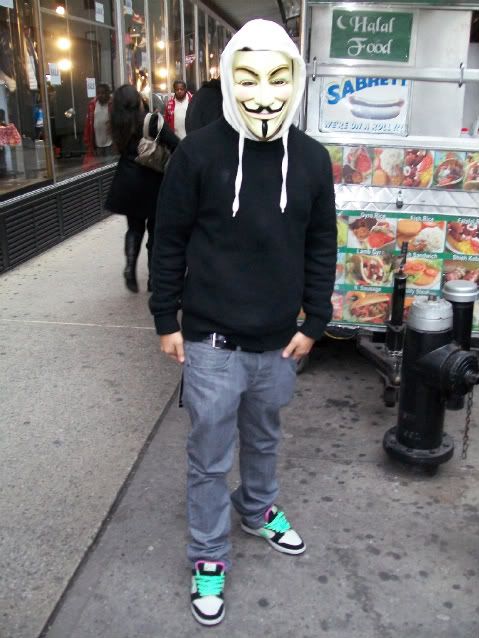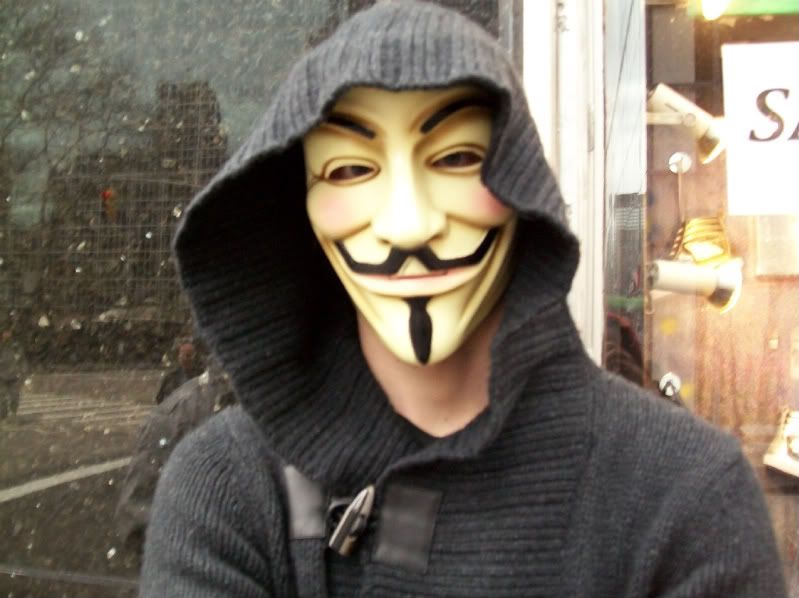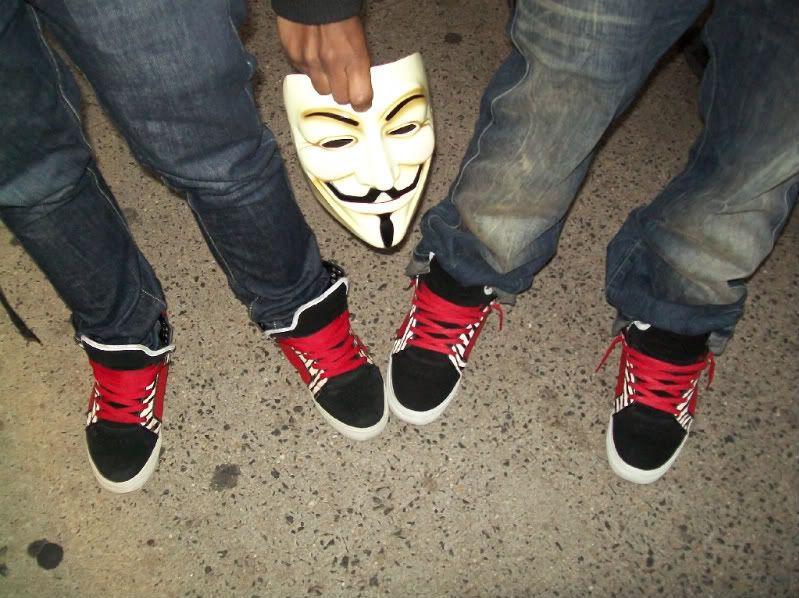 Me and king breaker17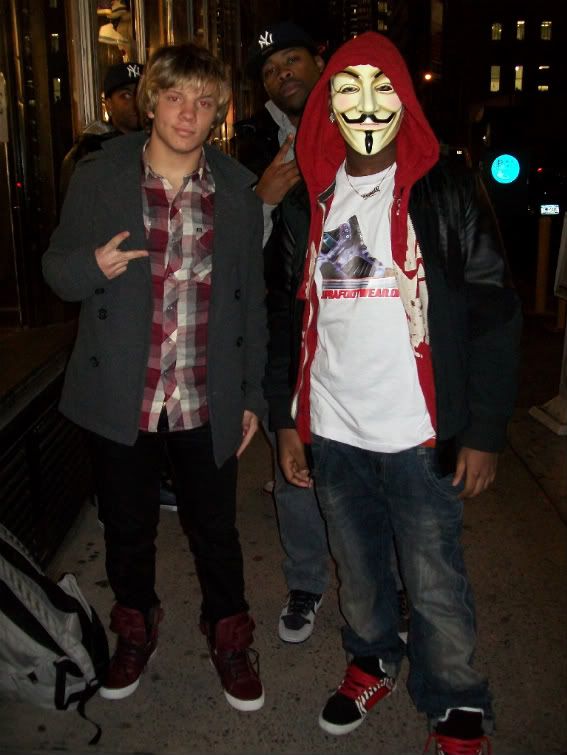 Me and Planetlynx
EVEN DENNIS FROM SUPRA!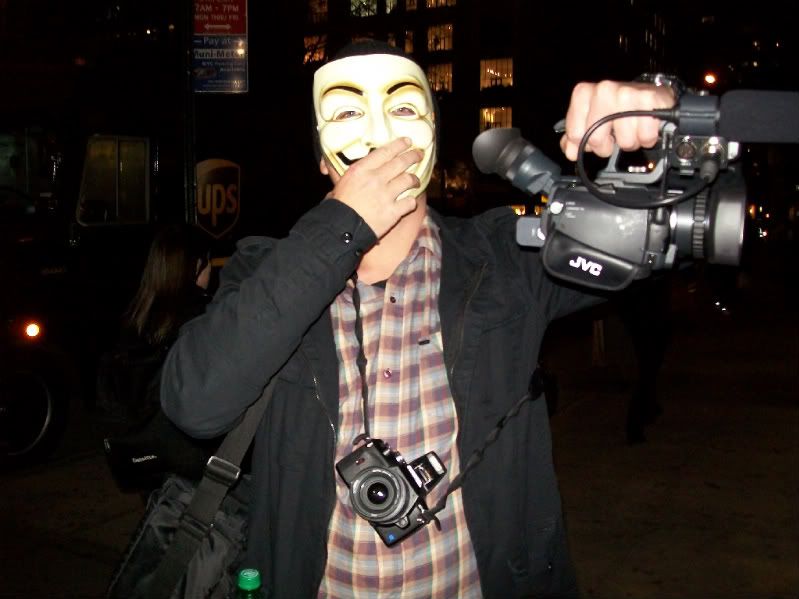 __________________